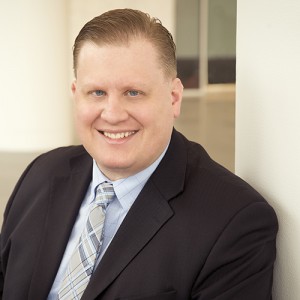 Welcome to the new Bearden Investigative Agency website, a valuable source for information about our firm, the overall profession and the things we can do to help you.
Our revamped website has been retooled to provide valuable and up-to-date information about our attorney-led agency, experienced team and the wide range of investigative services we offer to clients around the world.
We invite you to take some time to go through our new site by visiting some of the following pages:
We also hope you will return to our blog for future postings. We will be exploring a variety of subjects and will also post news about our agency and the private investigative profession.
While we hope you will take some to time to go through our new site, please know you can always contact us directly for more information or to schedule an appointment.
Thank you.